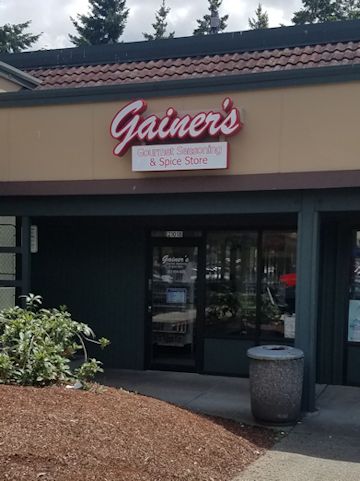 All our seasonings and mixes are all natural, no preservatives, no additives, no MSG and they are all low in sodium.
We have everything you need for every cooking occasion. From holidays to back yard BBQ's.
Browes through our website and pick out the seasoning and mixes that will fit your cooking needs.